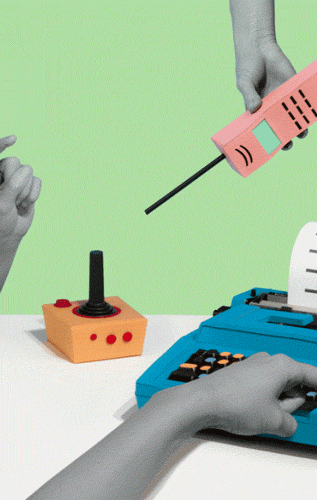 PPL Sea
is a tight knit group of motion graphics artists,
producers and trusted collaborators led by Alex Mapar.
We've worked in and out of the trenches and corner offices of agencies, studios and networks for the last15 years. We've learned a lot along the way, but we still grin like kids that we get to do this every day.

Working across motion, illustration and design, we've done branding for everyone from NBC to MTV and helped make commercials & content for Apple, Coke, Google, IBM, the NBA, Adult Swim — and what seems like almost everyone else inbetween.



Our years of experience lets us be able to give guidance, and to be nimble enough to tailor work to engage at almost any scope and scale. We've seen it all as well, and know how to stay on track whatever comes up along the production way.

We're drawn to causes for the greater good, and to create genuinely collaborative art with other PPL that provokes culture, discussion, laughter. And maybe, hopefully, even inspire the next generation a little as well.

If you are too, we'd love to talk!
︎ Alex